High Performance Identity Verification
Industry leading Identity Verification APIs designed to be part of your solution stack
Digital Identity Verification Anytime. Anywhere.
Integrate with our APIs to validate and verify Government issued Proof of Identification and Proof of Address documents, perform a liveness detection and face match on our Cloud Platform. The DigitalValidator.ai platform is powered with Computer Vision Algorithms and ML models. Developers can integrate their solution to our best-in-class APIs.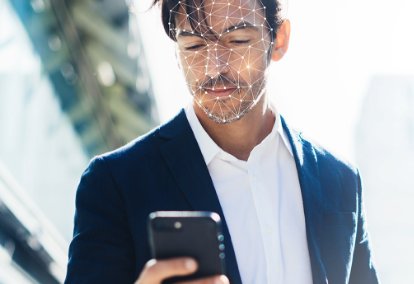 LIVENESS DETECTION
Our liveness detection API can identify a fake representation from a real live person. The ingenious gesture detection algorithmn can generate combination gestures for eye blink, head turn at a randomized time interval that would be hard to spoof.
Try now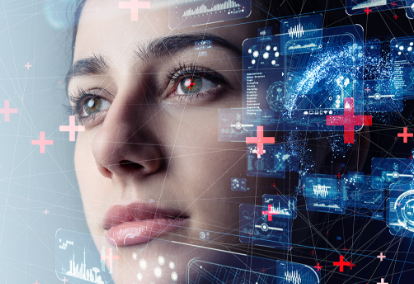 FACIAL MATCH
Our facial match algorithms are industry best in class and are designed to verify whether the person and their photo IDs match. This is done in seconds during an on-boarding or step up authorization customer journey
Try now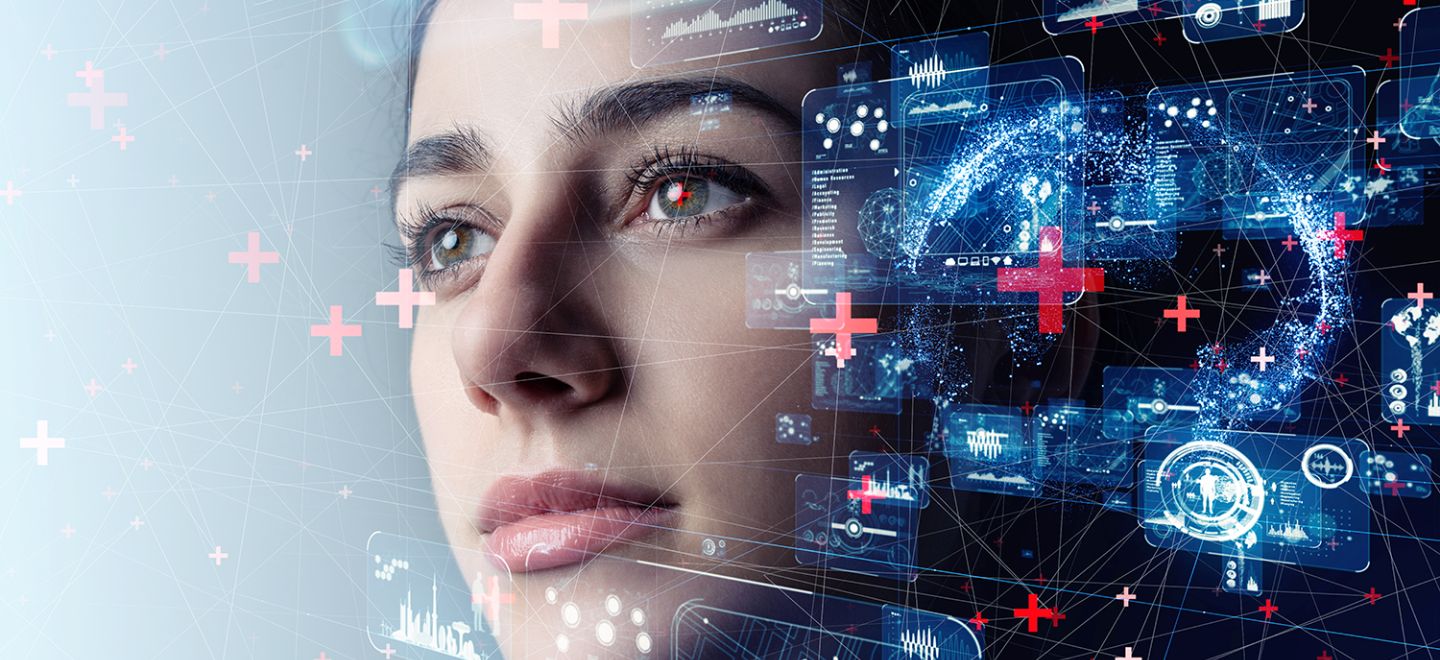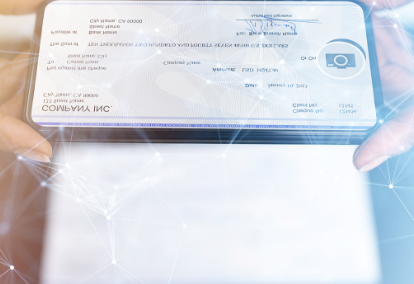 Extract data from ID documents
Our pre-seeded AI ML models are used by global banks to automate government photo ID recognition and extraction across different use cases. All you need to do is take a picture of your ID and upload it on Digitalvalidator.ai
Try now
Build trusted Digital Identity of your customers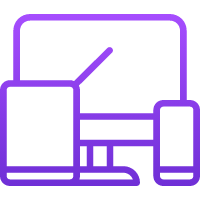 Platform & Device Independent
Works flawlessly on any device, major platforms and embedded systems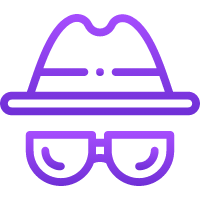 Assured Privacy
No personal information about the client is stored or processed by GIEOM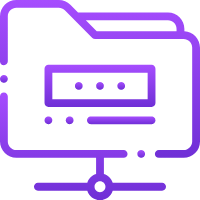 Easy to Integrate
Easily integrated to any system through APIs.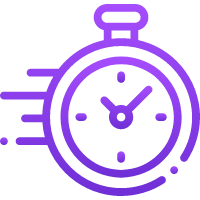 Fast & Lightweight
Optimized with lossless compression for higher accuracy and faster processing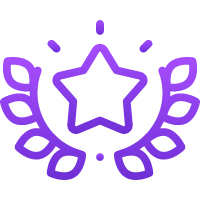 Branding
Option to white-label the user interface into your own app for superior customer experience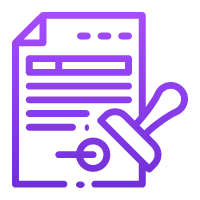 Compliant to Regulations
Reduce risk and comply with AML, KYC & GDPR
Partners Who Trust Us